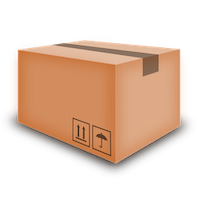 Express Package shipping to Guinea
Ertisol Co.
Posted by: Torell Rainier
I need to prepare an express package shipping to Guinea from our warehouse here in Lyon, France. This package is about the size of a typical shoe box and weighs only a kilogram. If it is possible for you to do so, will you include an estimate of our shipping cost within your information package? We would like to receive this information as soon as possible as the contents of this package are needed by our customer in a timely fashion. Since this is our first shipment with your company, what information do you require from us in order to setup an account? Once the account is setup, what information will we have access? Will we be able to submit shipments to you for pickup? Will we be able to track our shipments and pay our shipping charges through this account? Of course, I have assumed we would have online access to this account. Please contact us directly through the information provided to this forum as it is the quickest means for us to receive your information. Thank you.
Related Container Shipping to Guinea messages: