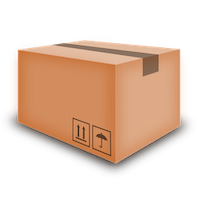 Express Package shipping to Pakistan
Inadoth Inc.
Posted by: Colorado Gabaldon
My company is nearly to the need of providing express package shipping to Pakistan. This shipment will begin at our facility at Madrid, Spain. If you or your company provides this shipping service, I ask you to please send information about your company's shipping services to the contact information provided to this forum. The package will be about the size of a regular shoe box. Its weight will be less than one kilogram. How much do you think you will charge us to complete this shipment to Pakistan? When will you deliver it? Is that a guaranteed delivery time? What will happen if our package is lost or stolen while it is in transit? If it is damaged, then what then? In any of these instances, does your company provide proper compensation that will cover our losses? Also, do you provide any method to track our package while it is in transit? Thank you for making this information available.